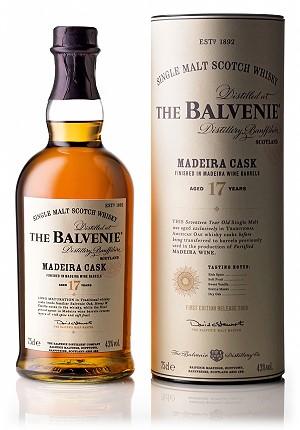 Balvenie Maltings, Dufftown, AB55 4BB Scotland
Telephone: +44 (0)1340 820 373
View Whisky.com's Complete Page for "The Balvenie"
Available in very limited quantities, the new addition to The Balvenie 17 Year Old range is finished in casks that once held Madeira Wine. With deep, luxurious aromas that translate into an equally rewarding flavor of spice and dried fruit, this rare expression has already received a rating of 90% from Malt Advocate magazine.

The Balvenie 17 Year Old Madeira Cask was launched over two exquisitely crafted evenings at New York's Eleven Madison Park Restaurant. Guests, including members of the press and influential industry figures, as well as invited Warehouse 24 members, were treated to a tasting of the entire range, culminating in a first taste of the new Madeira cask.
Our Malt Master, David Stewart, whose signature appears on each of the Balvenie bottles, enthuses on this aspect "The Balvenie's high quality is down to the traditional way of making malt whisky... it's this seamless transition through generations of creativity and craft that has preserved The Balvenie's consistency in producing such delightful drams."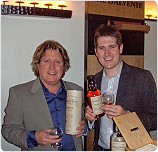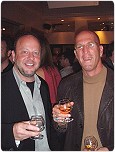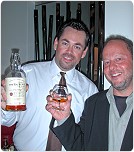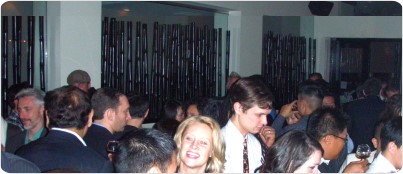 Launch of the 2009 Limited Release – The Balvenie Madeira Cask, Aged 17 years held at Philippe by Philippe Chow in Hollywood California, November 17th 2009. Hosted by The Balvenie Ambassador Andrew Weir, was a rousing success and well attended with tables serving The Balvenie 12 YEAR SINGLE BARREL DOUBLE WOOD, SINGLE BARREL 15 YEAR, the new 17 YEAR MADEIRA CASK and PORTWOOD 21 Year.